We Are IZAAN INTERNATIONAL
We have the latest technologies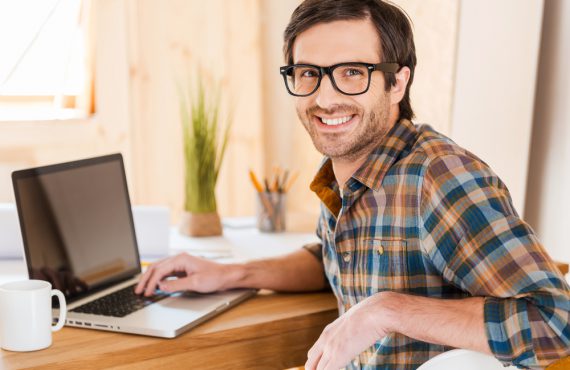 Why Choose Us
IZAAN International Trading W.L.L. was established in 2019 and has since then become a reliable supplier to Oil & Gas Companies, multinational companies, and government departments in Qatar. After a successful journey in the clothing business, and with the full support of our directors, we have decided to diversify our activities into other sectors in Qatar, mainly the Oil & Gas and Energy sectors.
IZAAN international supplies structural steel and All Types of steel products (Bolts, Fittings & Flanges clubbed with valves and pipes) to government entities and EPC contractors.In Qatar.
Why choose IZAAN International ?
Government entities and EPC contractors In Qatar.
Why Choose Us
Comprehensive stock supported range
One-stop supplier for Oil & Gas Supplies
In-house team to support our customers for a powerful Organization image
Projects are researched to meet customers' requirements and to provide a combination of quality
Supported by Multiple manufacturing mills which are flexibly managed to produce short runs and to fast-track delivery
Facility to offer dedicated stockholding and measuring service to ensure continuity and accuracy of supply