We Are IZAAN INTERNATIONAL
We have the latest technologies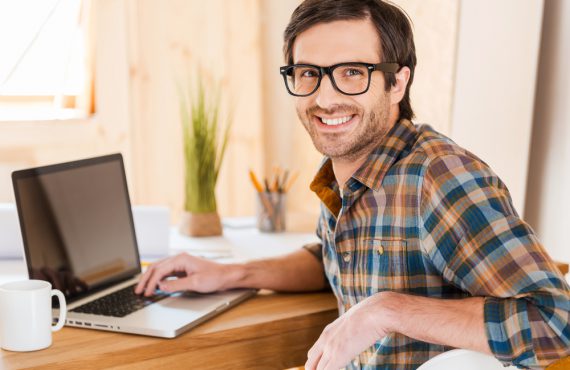 Why Choose Us
Izaan International was established in 2012 and has since become a reliable stockist and supplier in Qatar.
With 40 years of experience of the founder in qatar market Izaan International diversified its business to stock and supplies CS pipes, Fittings, Flanges, Valves and its accessories to oil gas energy sector.
Our aim is to stock all kinds of steel products in our Doha warehouse to cater to our customers with all their requirements. We shall be maintaining the stock of steel pipes, fittings, flanges, and valves complying with API and ASME standards.
Why choose IZAAN International ?
Government entities and EPC contractors In Qatar.
Why Choose Us
Comprehensive stock supported range
One-stop supplier for Oil & Gas Supplies
In-house team to support our customers for a powerful Organization image
Projects are researched to meet customers' requirements and to provide a combination of quality
Supported by Multiple manufacturing mills which are flexibly managed to produce short runs and to fast-track delivery
Facility to offer dedicated stockholding and measuring service to ensure continuity and accuracy of supply