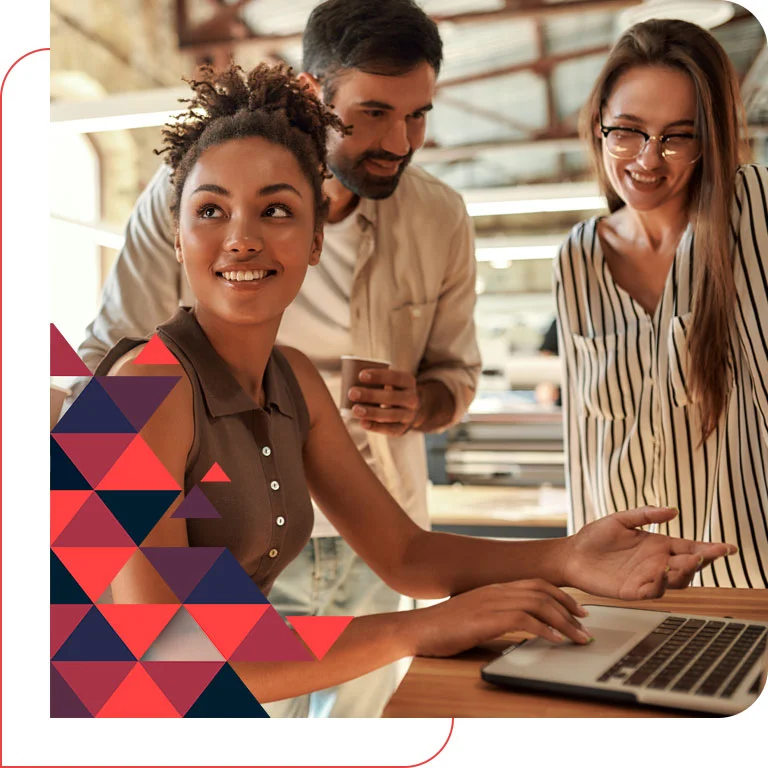 Izaan International Established In Qatar Since 2012
Izaan International established in 2012 in Qatar has become a prominent manufacturer and supplier of uniforms and linen products in various schools,hospitals, offices and hotels. Over the years of quality experience in the field of uniforms and variety of linen products manufacturing Izaan International are proudly associated with several schools, hospitals, hotels, corporate organizations, multi nationals companies, and government departments in Qatar and India.
Izaan Uniforms has its feet firmly rooted in manufacturing of uniforms for schools, Hospitals, Hotels and offices with the range of linen products for Hospitals and Hotels. Izaan International comprise of 300,000 uniforms and linen products in house. It is not just volume but the range and quality of textile that makes the company a leading supplier. As a leading uniforms and Linen products manufacturer and supplier, we work with the best-known cloth manufacturing mills to provide fine fabric for uniforms which are suitable for all weather conditions and with competitive pricing for our clients.
Why choose us
We provide a one-stop solution for clients engaged in any kind of activity in the private or public sectors. Our clients include high profile private, independent, convent and international schools, Hospitals and well-known private companies and professional firms. Our public sector clients include government departments and agencies, legislative and judicial bodies, local authorities and emergency services. We provide highest standards of service and customer support. This combined with our commitment to research, develop and supply clothing of style and quality at competitive prices has been the key to our success since years. Our Gulf Region head office is based in Doha,Qatar and this also serves as our distribution hub and warehouse. Our unique feature gives us a substantial advantage over our competitors in terms of having direct control over production and bespoke capabilities.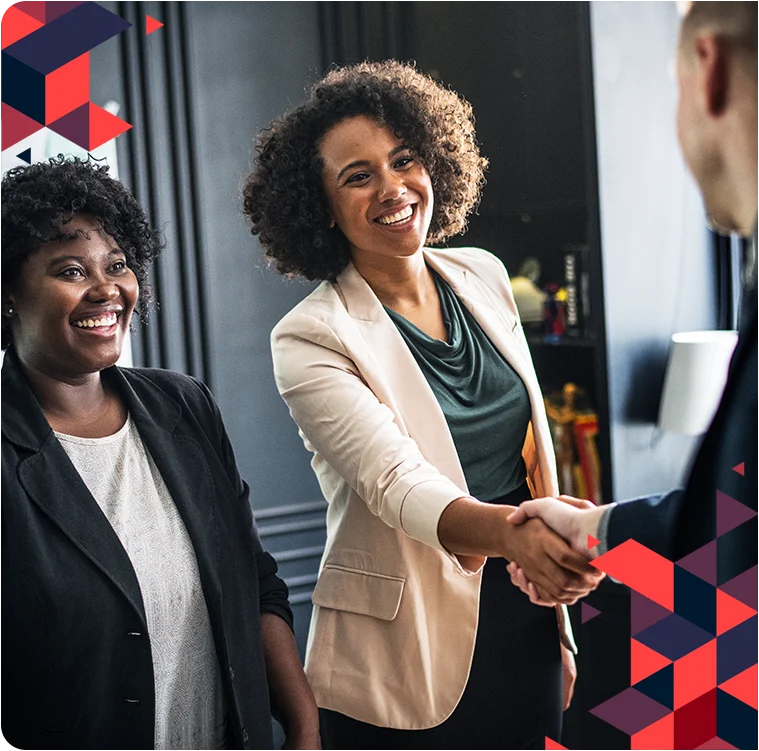 Our Products
Prominent manufacturer and
supplier of uniforms and linen products.